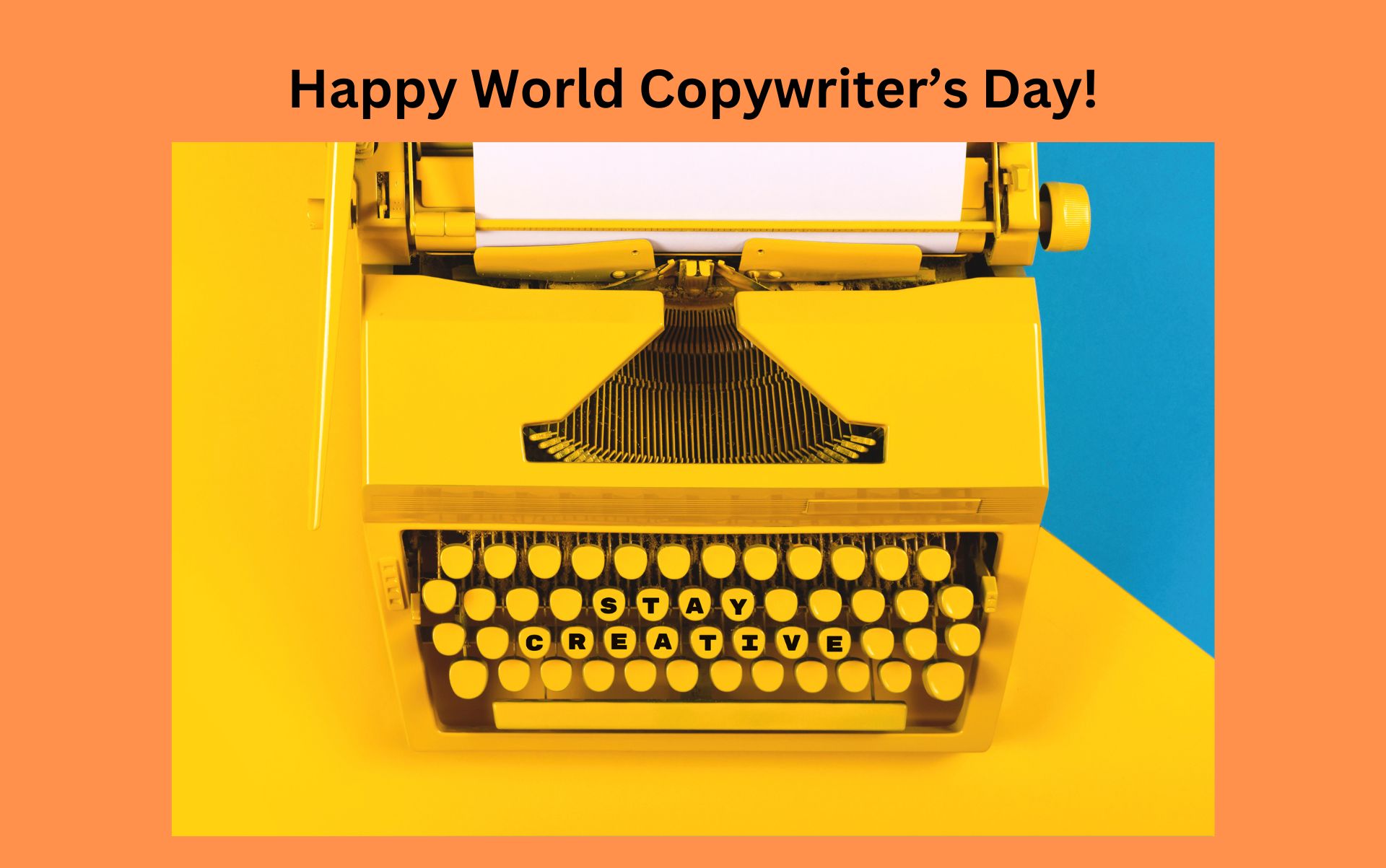 The Fall season is the start of many holidays—Halloween, Thanksgiving and Christmas. And now you can add World Copywriter's Day every September 30th. This tradition was created by Polish student organization Coffeewriters UMK cooperating with Kalbi.pl and bimKal.pl three years ago. What a great way to honor copywriters worldwide! So lift up a mug of coffee (or cup of tea) and read on to learn more about a copywriting legend and a few tips to help your copywriting career!
Homage to the First Copywriter
Although copywriting seems to be a modern profession, the story began in the 1800s. John Emory Powers, born on a farm in Central New York in 1837, was the first professional copywriter. In the 1870s, Powers began writing ads for Lord & Taylor as a part-time job. By the late 1890s, he was earning over $100 a day as a copywriter. What set Powers apart was his unique advertising style that came to be known as the Powers style. He used simple language and avoided exaggerations. He also limited headlines to a few words and did not use designs or illustrations in his ads. His clients eventually came to appreciate his skills, candor and professionalism. Due to his writing style and success, he greatly influenced the advertising and copywriting industry.
Honor Your Copywriting Career
Since the introduction of the Internet, companies have become astutely aware of the value of exceptional content when it comes to marketing and advertising. To be a successful copywriter you will need to provide the best copy. Here are some fun and quick articles to help you become a more agile and creative copywriter:
5 Books Every Copywriter Should Read
Six Ingredients for Great Sales Copy
Questions You Need to Ask Every Client
Want more info about World Copywriter's Day and John Emory Powers?
World Copywriter's Day
John Emory Powers
Happy World Copywriter's Day!