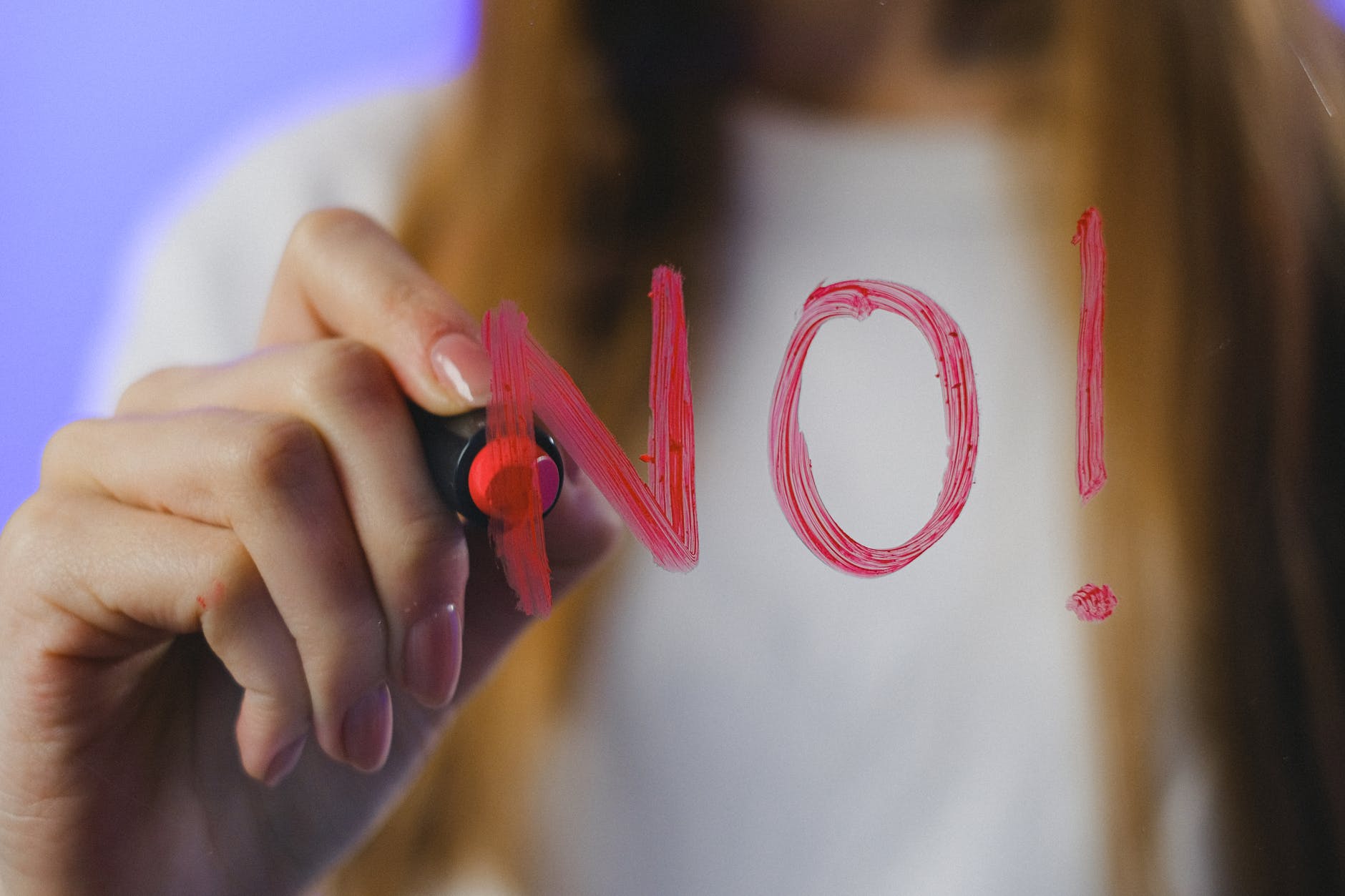 So often freelance copywriters are worried about getting writing assignments that they don't stop and ask themselves if they should accept a writing gig. Here are a few scenarios when copywriters should reconsider a client:
They refuse to pay a deposit. Serious clients are happy to give you a deposit. You don't need to waste time chasing deadbeat clients for pay.
Their budget does not meet your fee structure. Working for peanuts is a good way to quickly go broke. Yes, you are a creative artist but you still have bills to pay.
They are all over the place. These clients are usually hard to please and will demand endless free edits.
The organization's ethics don't align with yours. Try not to be overly judgmental but if you feel uncomfortable with their product or service it is fine to pass it up.
When you have decided to pass up a gig, it's best not to burn bridges. Polite but firm excuses to reject a gig include:
The project is not within your expertise or interest.
You just landed a big project and need to focus on it.
You need to take time off for personal reasons.
At the end of the day one of the perks of being a freelance copywriter is the freedom to pick and choose gigs. Make sure you choose work that will give you the experience and pay you need to succeed as a copywriter. Click here for ways to get a gig you really want.
Happy writing!