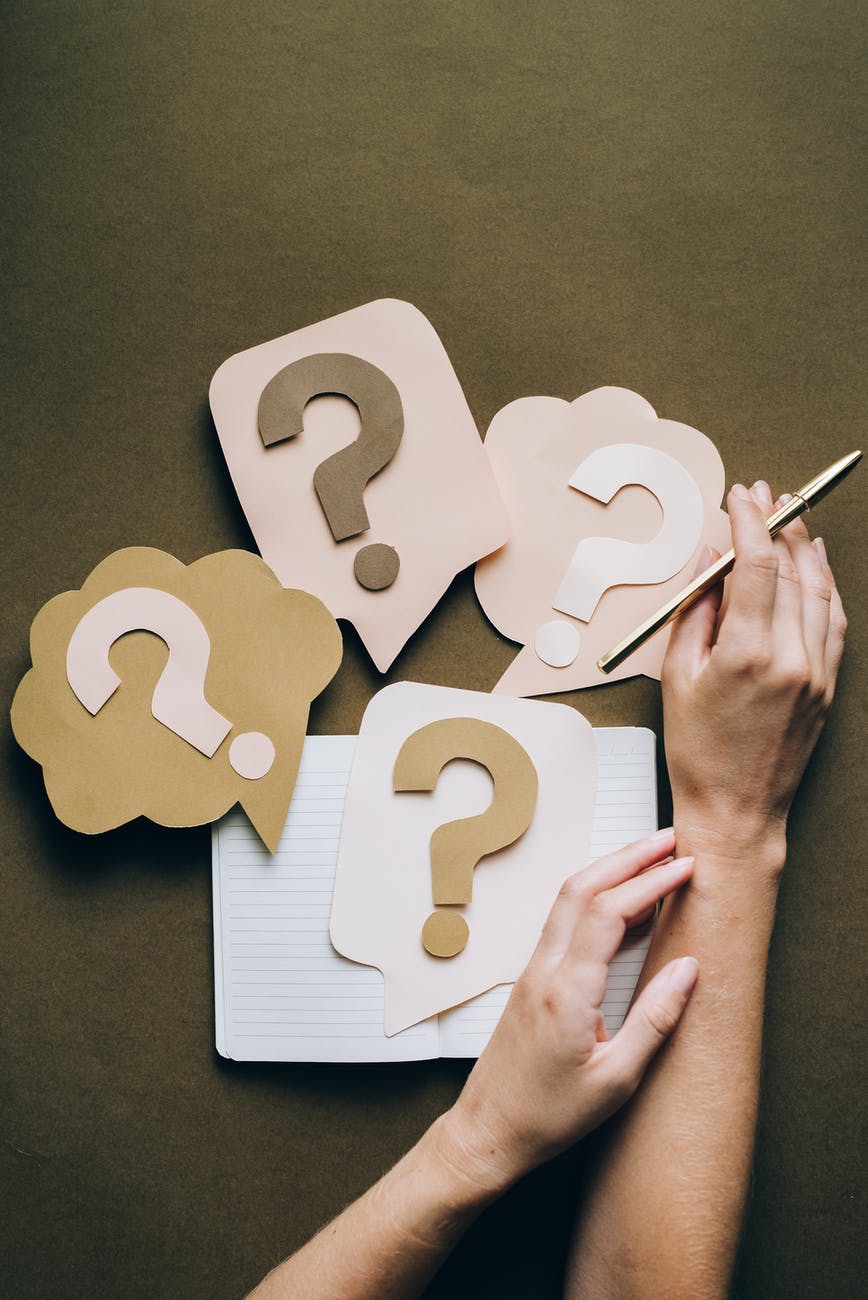 In your journey as a freelance copywriter, you'll probably face an interview before you land the gig. But in the process, you also have the opportunity to interview a potential client. When I say "interview", I am simply saying to create a dialogue with the client. It can save you time, money, energy and frustration. You can learn a lot in asking the following questions. It can help you decide if you have the time or skill to create the content needed or if the client is someone you really want to work with, or not.
By asking a client to describe their content goals, you are able to create the best possible content. I have collaborated with many clients who know they need content for their brand but have no idea where to start. I also have worked with clients who think they know what content will work best, but in reality did not. Starting this dialogue will help a client be specific about their goals. It will also let you know of any deadlines upfront. Your objective here is to help the client narrow down what writing services they need and when.
Although you may have your set fees, the client has their budget. It is important to be clear on what they are willing to pay you. If you really want to work with a specific client, be willing to negotiate but within reason. In the past, I offered a fee that is lower than my usual, but let the client know the rate is a one-time offer and future work was to be at my usual rate.  With that said, an agreement should include, among other terms:
The rate (hourly or fixed)
The number of pages, words, etc.
Fees for additional edits
Method of payment
Payment due date(s)
It is a smart idea to know who your contact person will be for the project for several reasons. It will help you determine if there is good working chemistry. Having a main contact person will cut down on confusion. A cliche', but too many chefs spoil the broth. You should also want to choose to work with someone who treats you professionally and with respect. It's one of the few luxuries that we freelancers have. 
Final Note
When you interview a client, they understand that you are a professional. It also helps you truly understand what they expect and what you are agreeing to do for them. The information you collect will help reduce misunderstandings. It will also be an important part in reaching a solid agreement with any client.