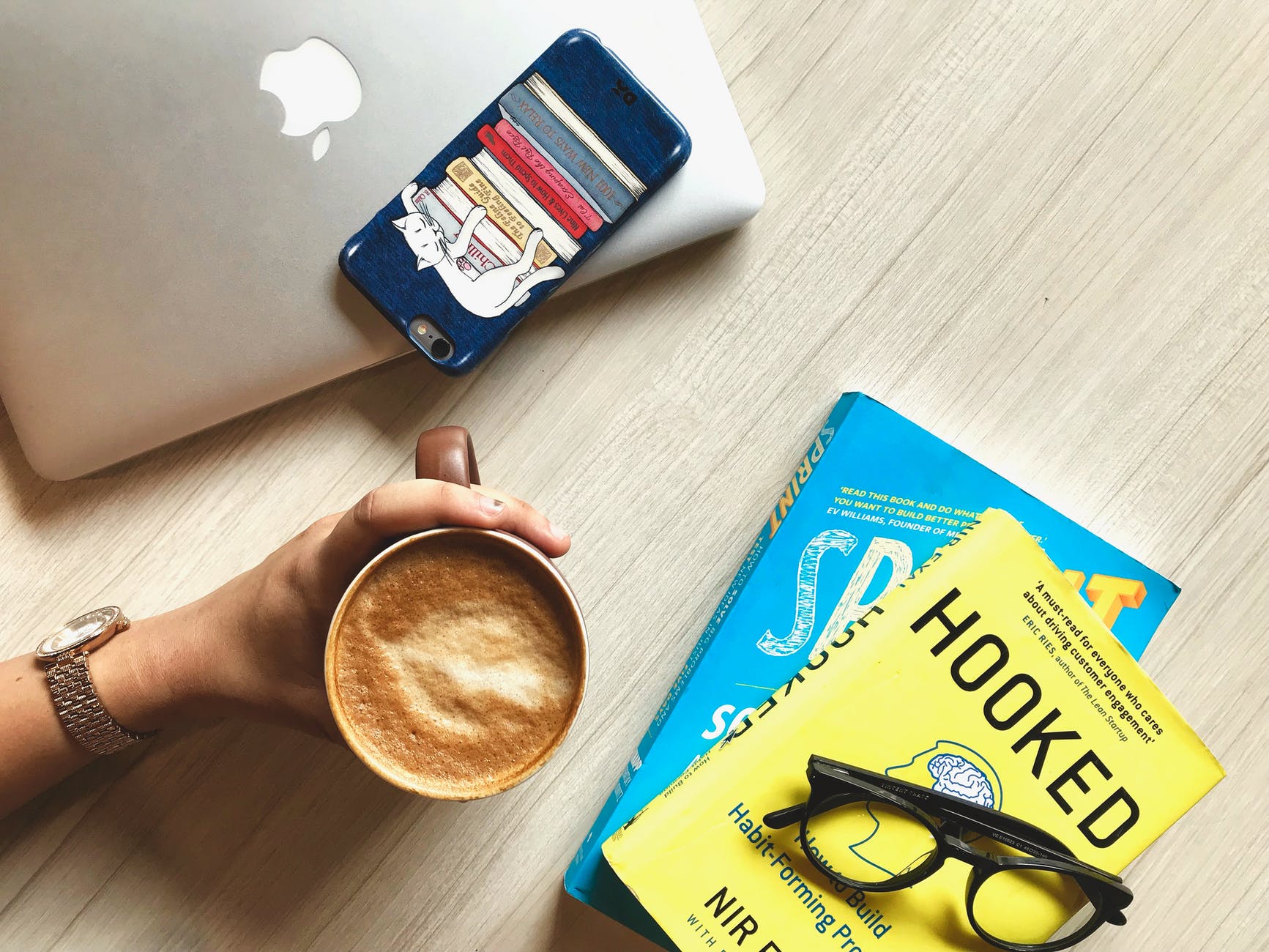 Besides writing, nothing flexes your writing muscles more than reading. In fact, as a copywriter you should be prepared to set aside at least one hour every day to just read.
Here is a short list of books I personally recommend every copywriter should read, or reread:
Scientific Advertising (Claude Hopkins)
On Writing: A Memoir of the Craft (Stephen King)
How to Write Sales Letters That Sell (Drayton Bird)
Ogilvy on Advertising (David Ogilvy)
The Copywriter's Handbook: A Step-By-Step Guide… (Robert W. Bly)
I also recommend that you read any of the books by brilliant copywriter Joseph Sugarman. Most of these authors have also written several books on the topic of copywriting. Although these books were written a while back, they are just as relevant today. They are written by the giants of copywriting. Keep these books handy. To this day I refer to them. You should, too!
Enjoy, learn and keep on writing!