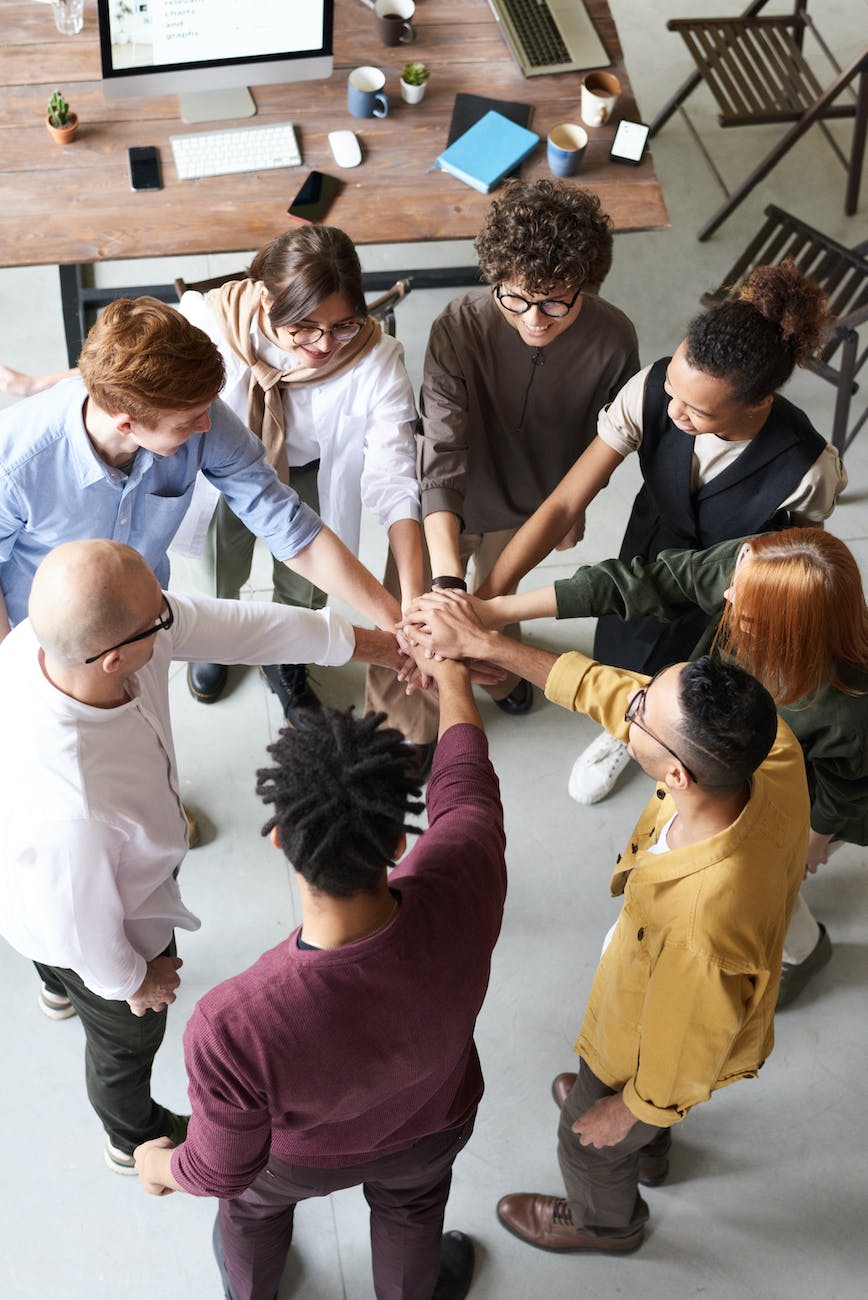 Absolutely! Writing can be a lone road but it does not have to be. Online writing communities give copywriters (and other freelance writers) the much needed encouragement and support. After all, nobody understands the ins and outs, ups and downs of copywriting better than a fellow wordsmith. Writing communities can help ease doubts about anything related to your writing. Sometimes a word of encouragement is all that is needed to move you along in your writing journey. Some groups also provide job posts that can help you get a well-paying gig or a stable writing job. So whether you are looking for feedback, advice, support or work, here are some writing communities worth checking out:
Community of Literary Magazines and Presses
And of course, Copywriter Magazine is also committed to providing informative content and resources for copywriters. Check back often, follow us and share this digital publication.
Know of any other good writing communities? We'd love to hear from you. We'll send you a shout out if we use it in a future article!
Happy writing!