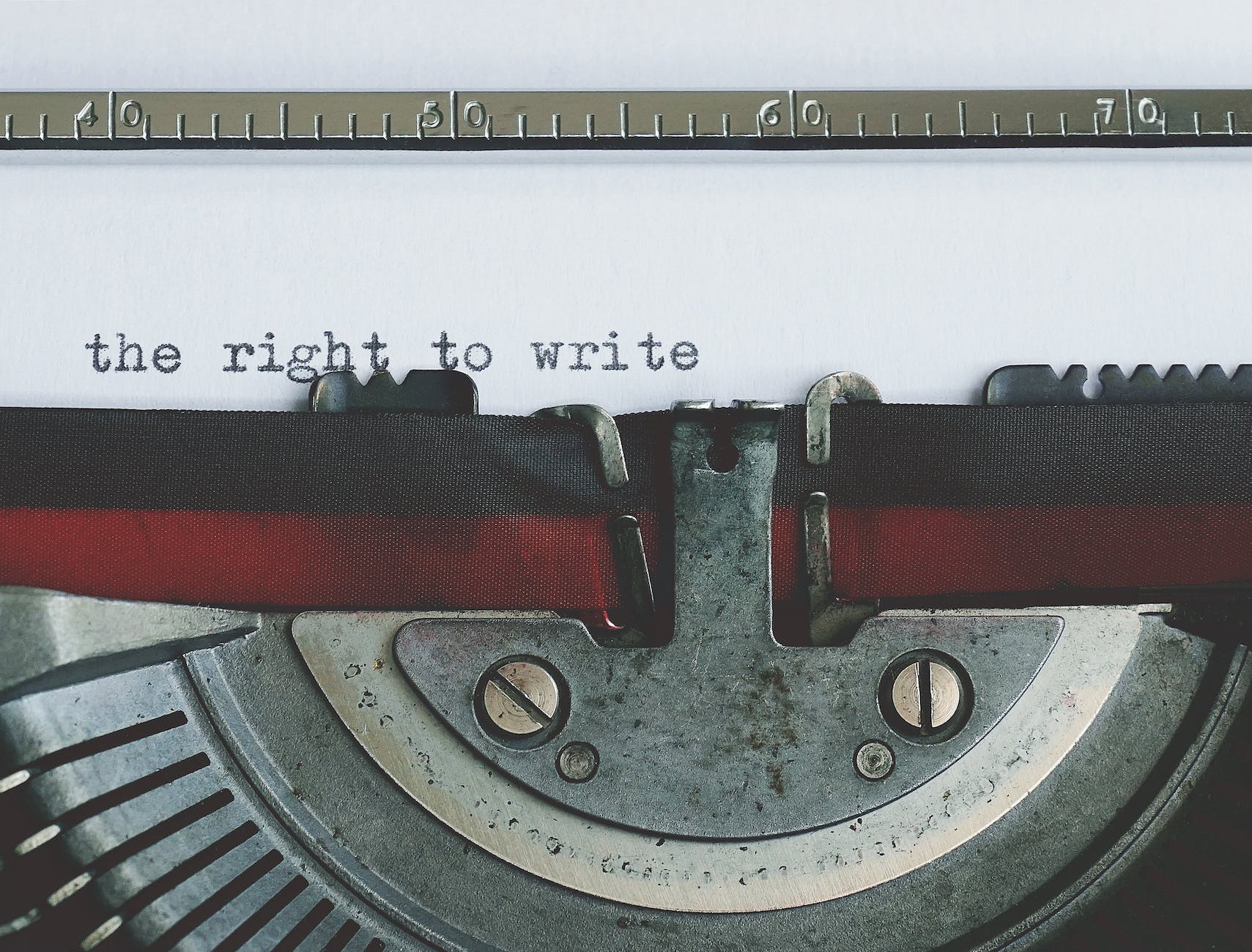 So you're interviewing for a copywriter role at a great organization you and you are crushing the interview. Then, out of the blue, you're asked: Will you continue side gigs if we hire you? As a copywriter you will probably experience this scenario a few times throughout your writing career. If you want to be transparent about your side hustle, you need to be ready to answer in a way that shows your value as a copywriter. It's important to be smart in your response. Here are some suggestions for a response:
The more you write, the better you get. Gently remind your potential boss that you believe that just like anything, practice makes perfect.
Discuss your freelance experience. Be sure to discuss all the positives of your side gigs and how it's relevant to the role. For example, mention how freelance gigs keep your writing fresh or how it has honed your self-starter skills.
At the end of the day, should you be pushed to drop your side gigs? Absolutely not! As a copywriter you have the right to write and more importantly to make a good living off your hard work. An employer who infringes on that is one you might need to reconsider joining.
Happy writing!