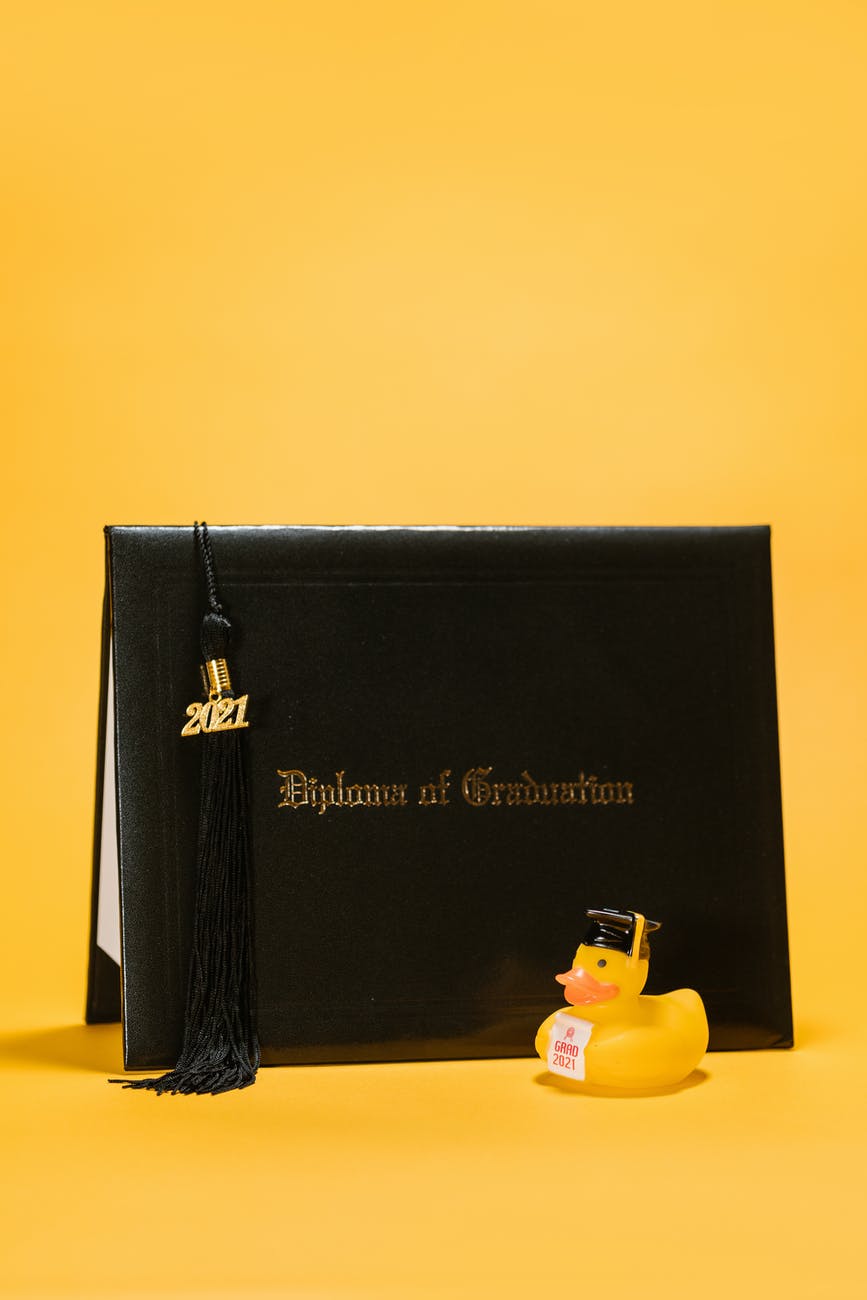 The answer is yes and no. As you have probably have discovered, many copywriter jobs require that you have a college degree. This is particularly the case for in-house corporate or even some marketing firms. Additionally, copywriting roles that require you to have a degree are technical writing or organizations that work in highly specialized fields. There are also the employers who just prefer that you have completed college as it demonstrates discipline or the ability to finish what you started. This can be frustrating and disheartening especially if you are just starting out as a copywriter. But the good news is that there are ways around the college degree requirement.
How to Overcome the College Degree Hurdle
Your task is to show a prospective employer or client that you do have the writing chops. Here's how you can get over the required college degree hurdle and landing that dream role or gig. And of course, even degree holders can benefit from these tips.
Create an awesome website. Impress with your writing and presentation skills. After all, if you can't represent yourself (and your talent) how will you create brand recognition for others? Here are some tips: https://copywritermag.com/2021/05/18/why-does-every-writer-need-a-website
Read up on copywriting from the pros. Practice makes perfect. The more you read, the better and faster you will write. There really is no way around that. Here are some great suggestions from the masters of copywriting and marketing: https://copywritermag.com/2022/02/28/5-books-every-copywriter-should-read
Perhaps you worked or volunteered in the employer or client field. Create a cover letter that elaborates on experience that can be transferred to the writing role.
Create writing samples that adhere to the voice and style of the client's online presence. This can show that you understand the organization's brand and goals.
And last but not least, follow Copywriter Magazine for copywriting tips.
The good news is that not all roles require you to have a degree. The reason is that some believe that a college degree is not needed if you are a talented writer. These suggestions can go a long way to demonstrate that you have the talent and desire to become a copywriter.
Happy writing!